About ScanCAD
---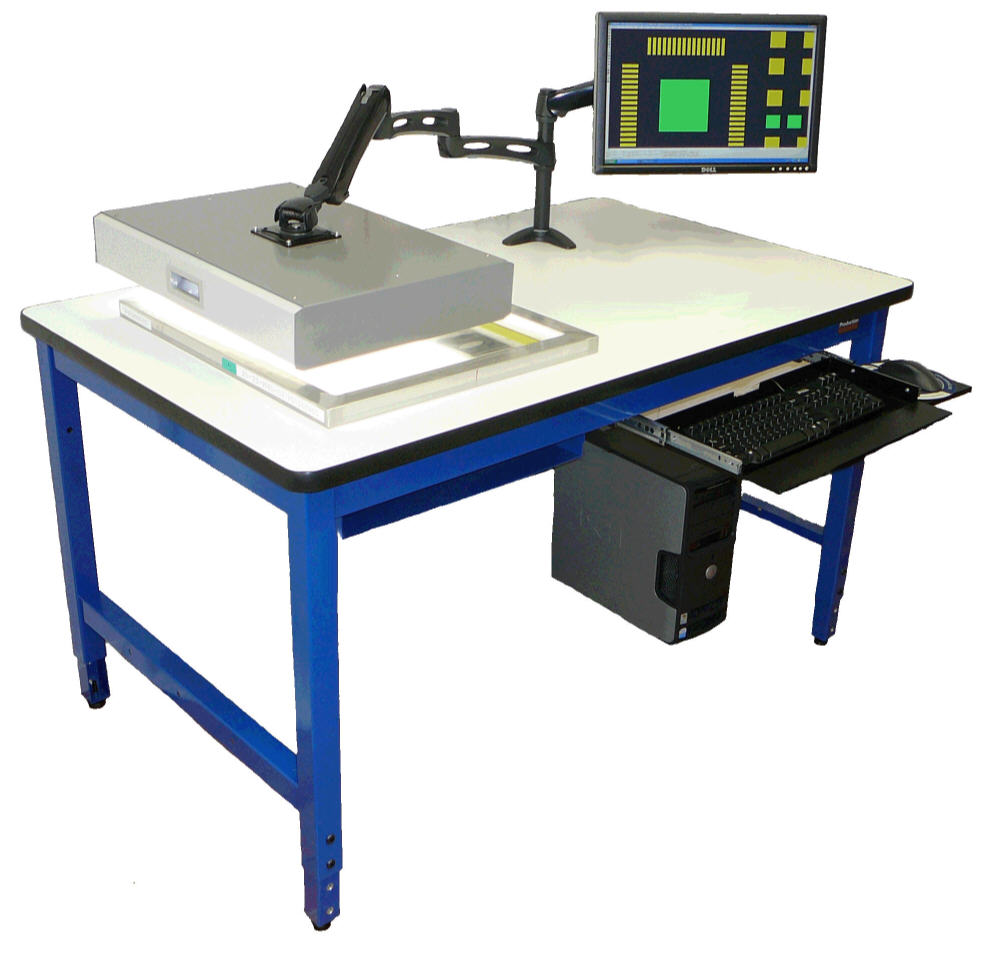 ScanCAD has successfully integrated low-cost, high-resolution, optical image acquisition platforms with powerful PC-based software to provide easy-to-use reverse engineering, inspection and programming systems used in PCB design, fabrication, assembly and test organizations. ScanCAD solutions eliminate a variety of environmentally damaging processes and dramatically reduce waste and increase yields in all facets of electronics manufacturing.
The company's multi-purpose inspection system includes the ability to capture calibrated, high resolution color or monochrome images. Their systems can image, inspect, measure and generate data for numerous parts including stencils, screens, bare Printed Circuit Boards (PCB), film, artwork, photo-tools, tooling, carriers, balls or bumps, wirebonds, printed or dispensed materials, and much more. Once imaged, the system can then overlay original CAD data or Golden Part images to perform automated inspection using a variety of powerful algorithms.
ScanCAD is utilizing commercially available, high resolution, flatbed scanners versus custom made, expensive, high maintenance imaging systems. This has consistently set new price-performance thresholds for this type of equipment. By taking advantage of the PC and flatbed scanner technology trends, ScanCAD has always provided customers with reliable, upgradeable, low cost and powerful solutions. Their products are a safe investment. In the areas of PCB Reverse Engineering (Legacy Re-Engineering) and PCB Solderpaste Stencil and Hybrid Screen inspection, ScanCAD has set the standard for the industry and is the market leader.
ScanCAD's History
---
ScanCAD has been the provider of the world's leading inspection, measurement, and data creation system since 1990. The company is headquartered out of Colorado, USA, and has other offices including sales and support locations in Michigan & Florida, USA, and two R&D Development locations in Europe.
ScanCAD's technology into the fixtureless testing, print & dispense inspection, skip mark inspection and component vision programming promise similar benefits to customers. ScanCAD has also branched into the Photo Chemical Machining, PV Solar, Fuel Cell, Textile and other industries with its off-line and inline inspection products. ScanCAD products are available globally through a variety of distribution channels including local manufacturer representatives & distributors in your area.